RAI Scuola "Memex": CNR-ISAC talks about climate in 5 episodes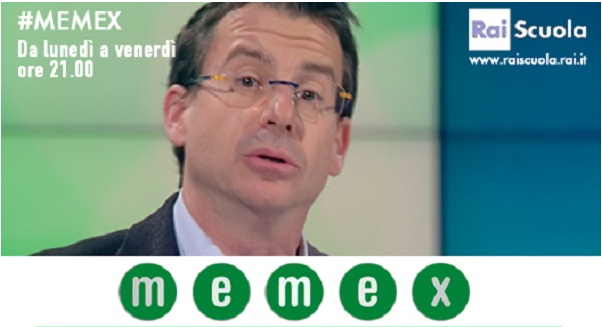 CLIMATE is the central theme of this week's "MEMEX: Science explained by the protagonists", the Rai School program dedicated to science, on air from Monday to Friday at 21:00 on channel DT channel 146 and Sky channel 806.
In five episodes on air from 7 to 11 March Federico Fierli, climatologist of the Institute of Atmospheric Sciences and Climate of the National Research Council, discusses with a group of experts the major "open issues" that affect the climate in the coming decades: from the reliability of weather forecasting to climate change, from greenhouse gases to the ozone hole, from risks related to global warming to mitigation and adaptation strategies.
Experts who will join Professor Fierli during the week are:
Stefano Decesari, Scientist at the ISAC-CNR, guest on Tuesday, March 8;
Susanna Corti, Scientist at the ISAC-CNR, guest on Wednesday, March 9;
Eleonora Cogo, Senior Scientific Manager at CMCC - Euro-Mediterranean Centre on Climate Change, hosted on Thursday, March 10.
MEMEX is visible in live streaming at
http://www.raiscuola.rai.it/direttatv.aspx
and available on demand on the website
http://www.raiscuola.rai.it/memex/default.aspx