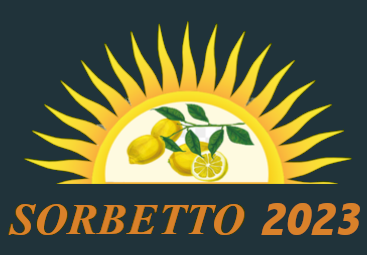 The third edition of the international school, in winter edition "SORBETTO: SOlar Radiation Based Established Techniques for aTmospheric Observations" held in Rome and Frascati from 6 to 10 February 2023 has successfully concluded!
The school was attended by 35 registered students from different parts of Europe, together with the 15 teachers and the staff people. ESA-ESRIN and Sapienza University were the locations for the intensive training and the instruments show. Teachers who were not able to attend in person gave online talks, even from Tokyo.
The school also included laboratory activities and instruments show, where different kinds of equipment were partially disassembled and described by the teachers. Also a visit to the BAQUNIN (www.baqunin.eu) observatory was done. The last day was dedicated to the HARMONIA-cost action (https://harmonia-cost.eu/) that funded some students for participating to SORBETTO3.
A very special social event was organized at the Agriturismo Casale di Martignano (https://www.facebook.com/casaledimartignano/) were students and teachers were allowed to visit the historical structure and learnt about the "Carbon farming" and "Cover crops" activities started by the Agriturismo and aimed to soil carbon sequestration strategies.  Crops and agricultural satellite observations were then described by an online pre-dinner lecture. Food, songs, and dance completed the social dinner. A great thank goes to the two sponsors of the event Cimel and Prede Companies, for their contribution in the realization of this event.
Finally, we remind that SORBETTO 3 was organized by the Institute of Atmospheric Sciences and Climate of the National Research Council (ISAC-CNR) by the University of Rome Sapienza, and it was funded by SERCO and ESA in the framework of the QA4EO, by the project EMPIR-MAPP and by the COST Action HARMONIA.
Visit the site http://sorbetto2.artov.isac.cnr.it/ to know more!