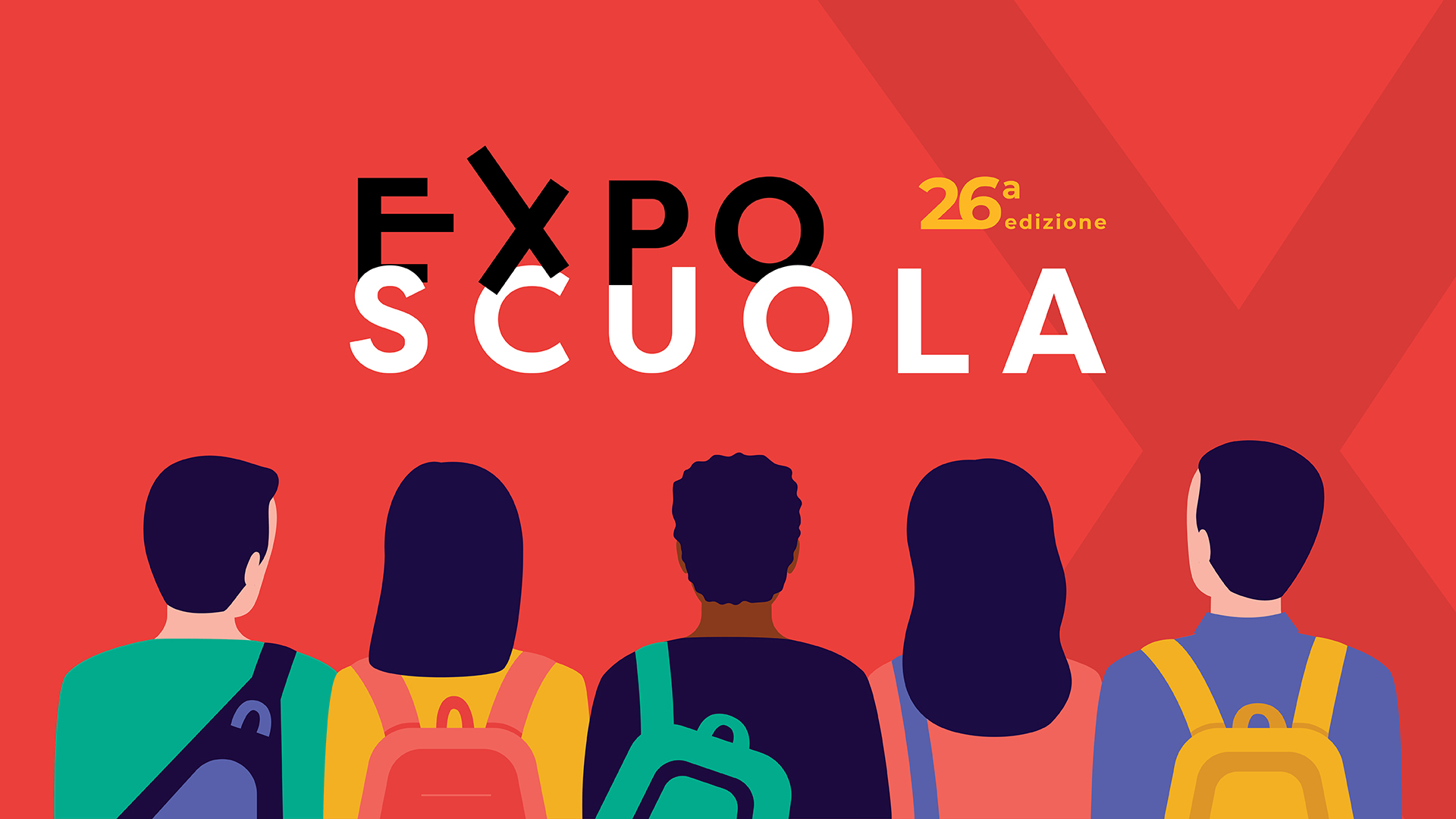 The 26th edition of Expo Scuola is approaching, and the National Research Council (CNR) in its centennial year will be present at the event to be held at the Fiera di Padova, November 9-11. The Expo Scuola will be a unique opportunity for young students and educators to connect with cutting-edge research and inspire future generations of scientists and researchers.
CNR's Institute of Atmospheric Sciences and Climate (ISAC) will be one of the participating institutes at the event, with the theme "Evaluation of Thermal Comfort and Air Quality in Indoor Work and School Spaces." However, this presentation will not be limited to words and theoretical concepts; on the contrary, researchers Gianluca Cadelano and Alessandro Bortolin will demonstrate in operation an innovative portable system for monitoring indoor environmental conditions, developed right within the institute.
This monitoring system represents a significant step forward in the assessment of environmental conditions inside work and school spaces. It is capable of accurately detecting thermal comfort, air quality and other crucial parameters that affect the well-being of people within these environments, and proposing improvement solutions in real time.
ISAC CNR researchers in the coming months will be engaged in the PNRR iNEST focusing on the important activity of monitoring environmental conditions inside the classrooms of some schools in the province of Padua. This project goes beyond simply assessing thermal comfort and air quality; it also aims to understand how these conditions affect the well-being of students and teachers, and how they may affect students' learning performance. Working with specialists from the University of Padua's Department of Philosophy, Sociology, Pedagogy and Applied Psychology (FISPPA), ISAC will seek to shed new light on the links between the built environment and learning.
Web page: https://exposcuola.it/
Event Program: https://exposcuola.it/programma-culturale/