OPEN-DAY: May geo-data and spatial-data help social innovation?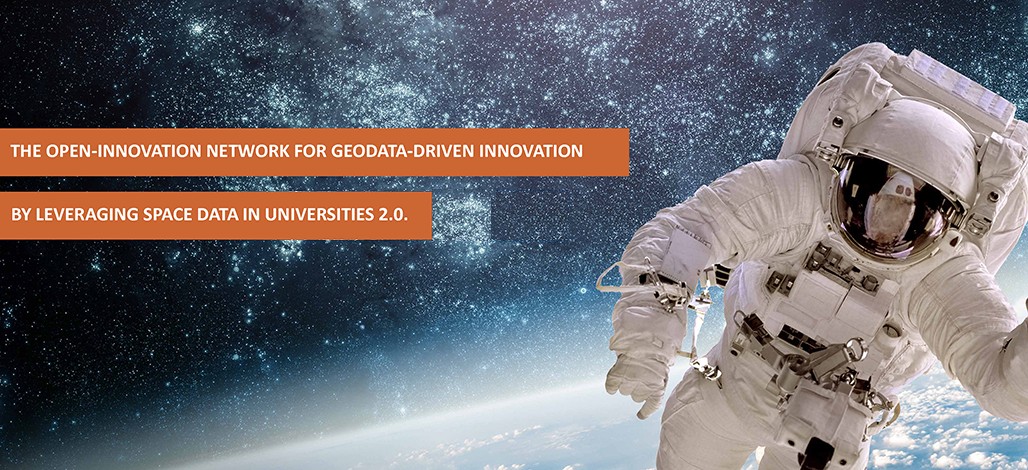 OPEN-DAY on how geo-data and spatial -data  may help social innovation
On March 9, from 10 am  , in Tor Vergata Engineering at the Building of Education, LEONARDO hall, the University of Rome Tor Vergata FabSpace welcomes anyone interested in business and innovation opportunities  arising from the observation of the Earth and spatial data. An appointment that highlights how the data acquired by the satellites may assist in important activities: for example land and environment protection, maintenance and design of infrastructure, agricultural management practices may undoubtedly improve through access to satellite data or geo-referenced information already available as open-data. It is ultimately the first FabSpace in Italy, built on the FabLab model. Its purpose is to correlate "big data", "cloud computing" and "open data" (also from local authorities) to transform the challenge of "social innovation", in new business tools and models, with the support of ESA BIC Incubator from BIC Lazio.
FabSpace 2.0 is the network of innovation linked to geo-data and spatial data involving universities 2.0. Funded by Horizon 2020, the project FabSpace 2.0 aims to start a number of cooperating centres - the FabSpace - open to the public and dedicated to the development of innovative service, in European universities and in ESA BIC incubators.
You can contact infofabspace.uniroma2.it (the staff of the FabSpace Tor Vergata Engineering) to be able to have free access to the service.