ECMWF's new data centre to be located in Bologna, Italy, by 2019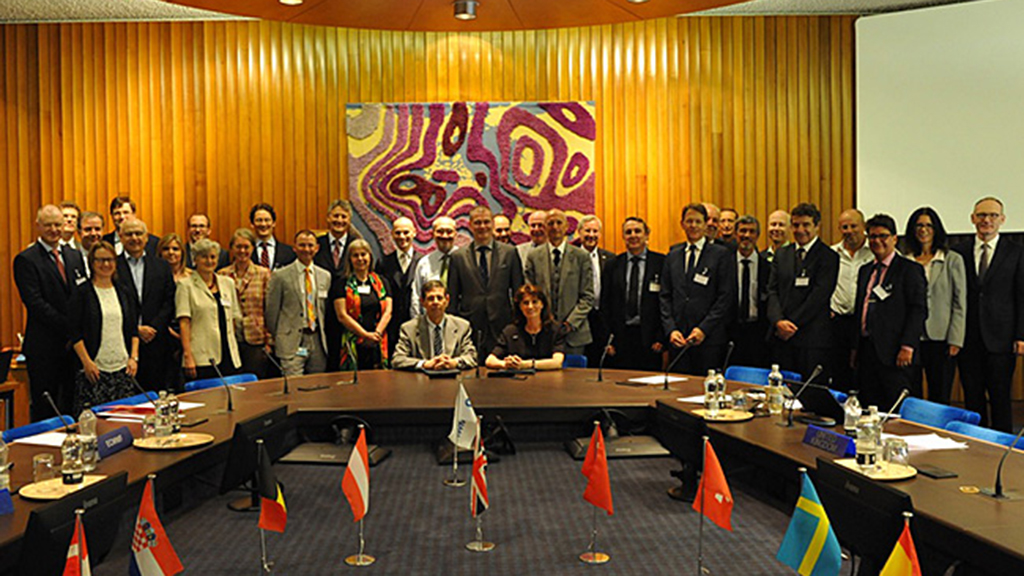 ECMWF Member States, gathered in Reading for the 90th session of the Centre's Council, have approved the proposal by the Italian Government and the Emilia Romagna Region to host ECMWF's new data centre in Bologna.
The decision was taken on 22 June at the end of a two-day session of Council, the Centre's governing body, which includes representatives of all its Member States.
The Italian proposal to host the Centre's data centre had been evaluated as part of an international competition and was judged at the beginning of the year to best meet ECMWF's requirements. Member States then tasked Director-General Florence Rabier with entering into discussions with the Italian Government with a view to having a high-level agreement ready for this session of Council.
After discussions and votes, representatives of ECMWF's Member States were satisfied with the high-level agreement proposed by Italy and approved Bologna as the host city for ECMWF's new data centre. The building is to be delivered to ECMWF by 2019 and will host the Centre's new supercomputers, whilst the Centre's headquarters are to remain in the UK.