Dr. Lynn Mazzoleni selected for a Fulbright Scholar Core Award will be hosted by the Bologna's branch of CNR-ISAC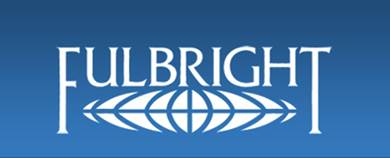 The Fulbright Program, the international exchange for scholars and scientists participating in research projects of particular international importance, brings the collaboration of Dr. Lynn R. Mazzoleni in the Institute of Atmospheric Sciences and Climate.
Associate Professor at the M.T.U. (Michigan Tech University) Lynn Mazzoleni is dedicated to the study of atmospheric aerosols and clouds and their roles in determining the Earth's climate through her expertise in using ultrahigh resolution mass spectrometry.
During the 2015-2016 academic year the US scholar will join the group of atmospheric chemistry led by Maria Cristina Facchini in a joint research on the chemistry of atmospheric organic particles, on their implications for clouds, precipitation and climate change.